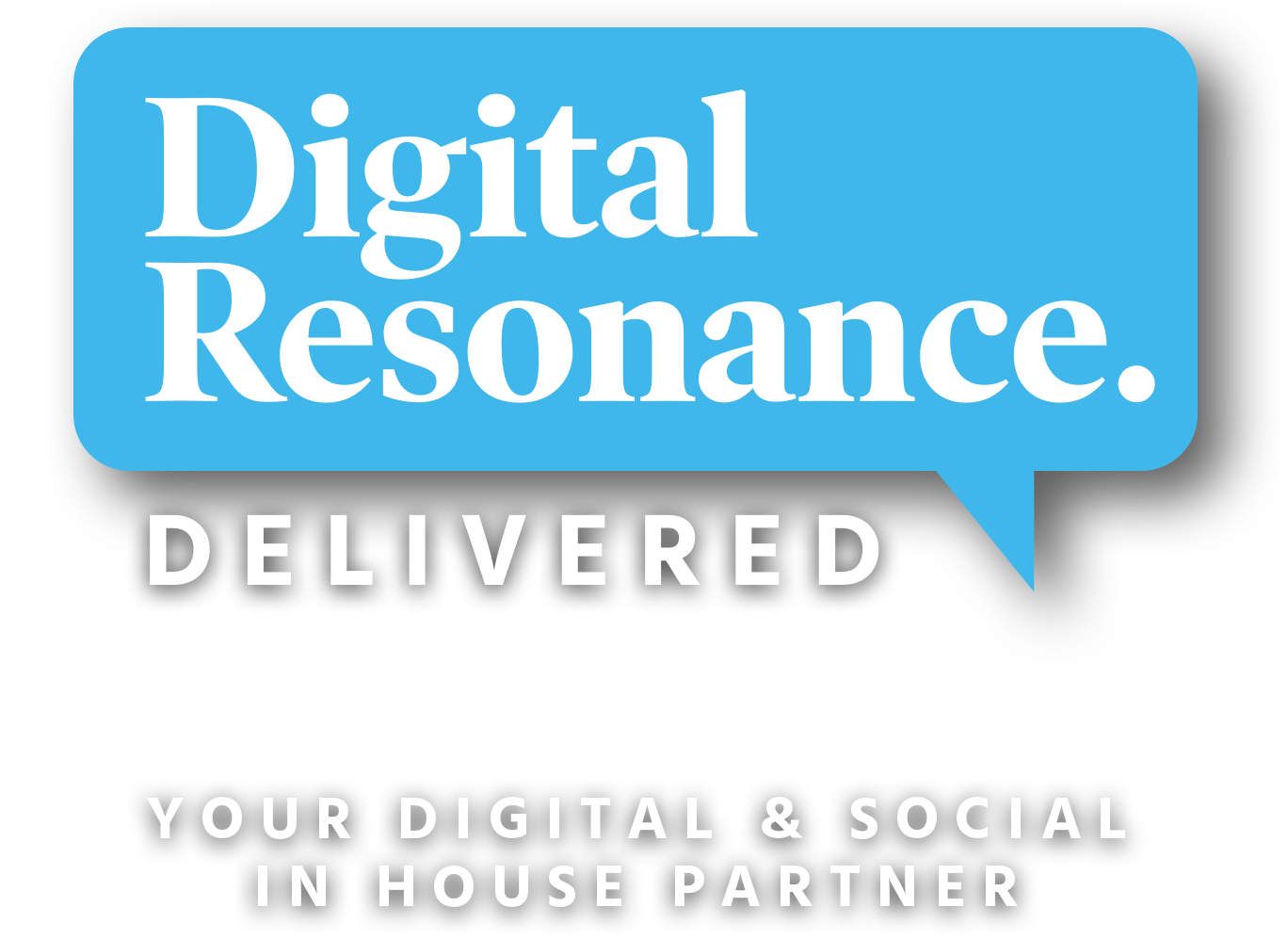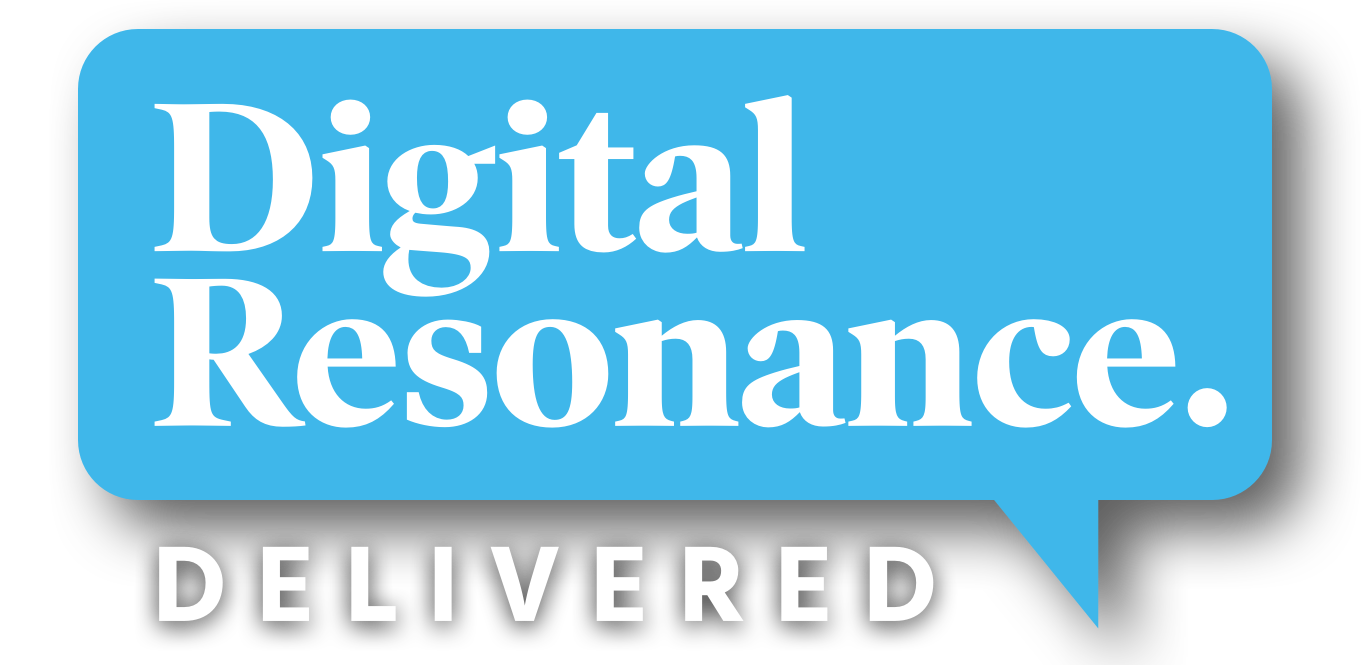 YOUR DIGITAL & SOCIAL
IN HOUSE AGENCY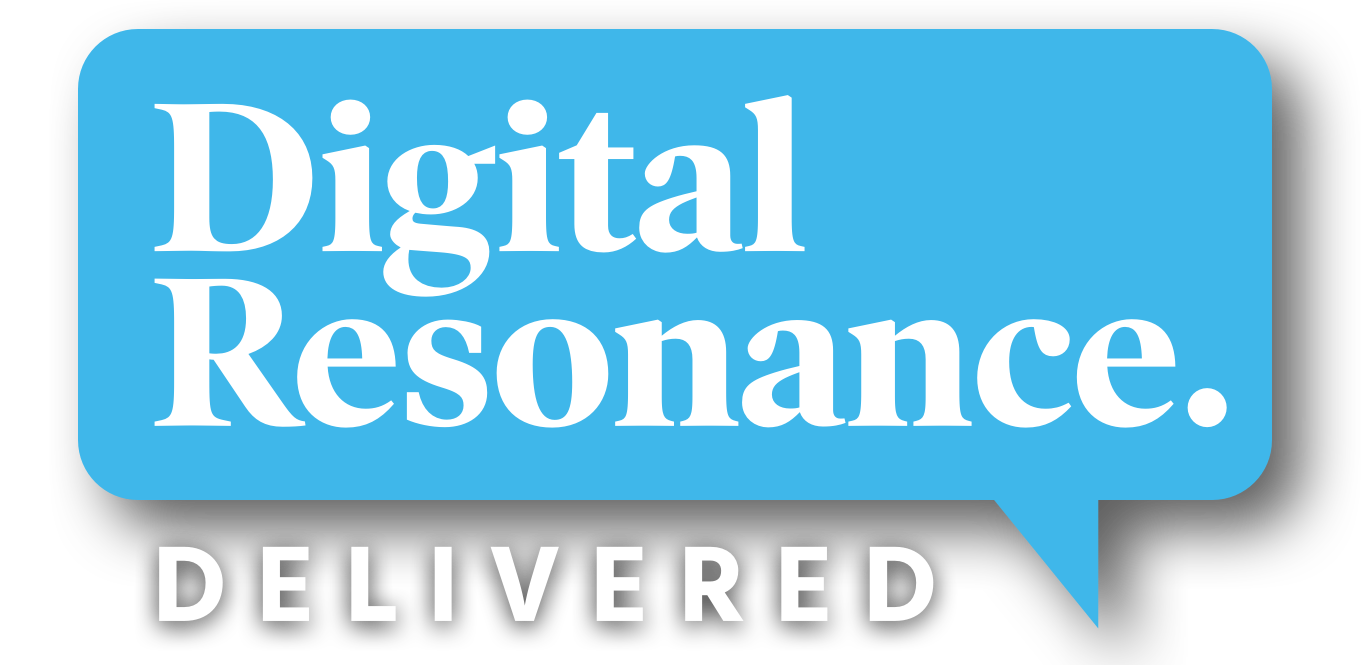 YOUR DIGITAL & SOCIAL
IN HOUSE AGENCY

Looking for a sustainable, scalable approach from awareness to conversion to advocacy?
Want a marketing partner that feels like an extension of your team?
Need a cohesive ecosystem that leverages media, creative, and strategy to achieve your goals?
Dissatisfied by larger agencies that couldn't operate at the proper scale, and dedication it takes to support brands within an always evolving Digital Marketing landscape, SocialQ was born out of a fundamental wish to establish a place and space where everyone could belong—and resonate.
Resonance is found in telling someone's story where and how it needs to be told. And resonance is exactly what your audience requires to connect within the current iterative omni-channel landscape.
Introducing an approachable and nimble "Direct 2 Client" approach, SocialQ is not just another advertising agency, we're your in-house partner and your go-to team for all things digital. We're social media led—but not social media limited. Our services are grounded in an integrated paid-media approach to content with measurable performance strategy, along with the empathy, focus, and the social cues it takes to resonate with your audience.
So what do you say? Let's find your point of resonance together.

Brands can't afford
to be passive.
Neither can we.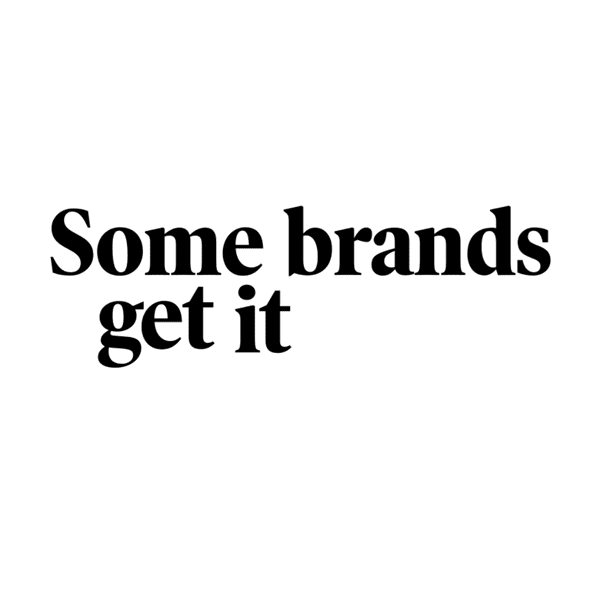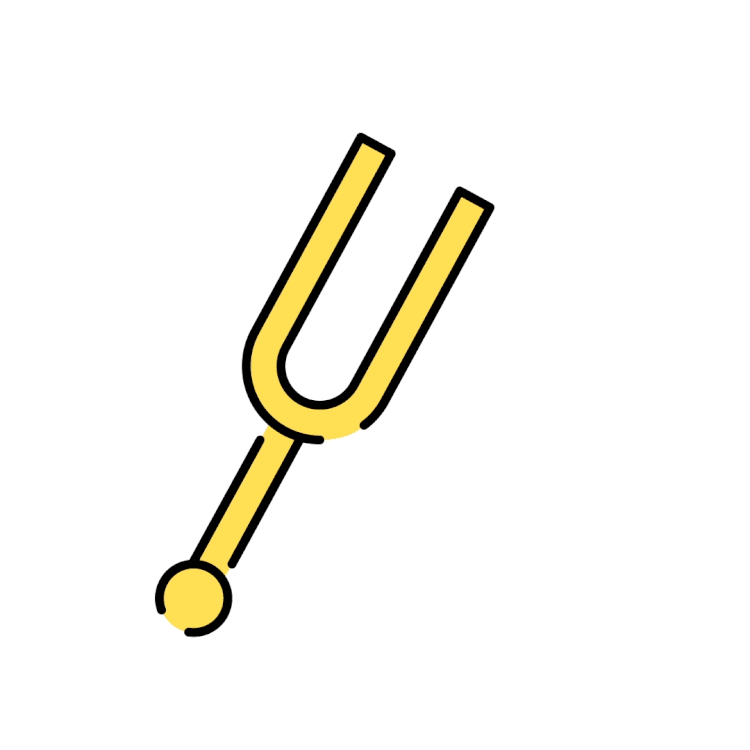 Content that resonates.
Media that reaches
beyond platforms and
algorithms.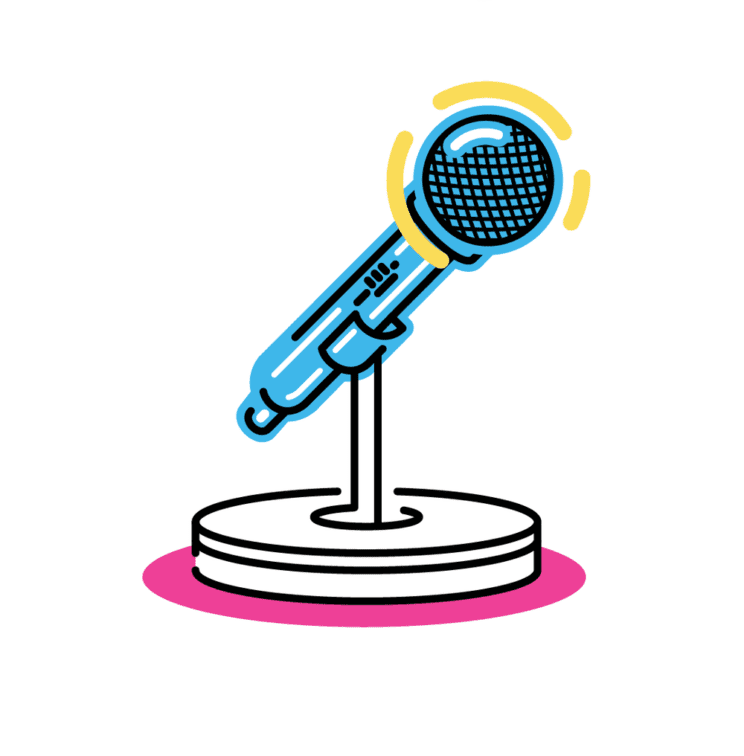 YOUR BRANDING
YOUR IDENTITY
Our starting point for authentically speaking to your consumer. We ensure your foundation is strong, at whatever point of entry into your marketing ecosystem.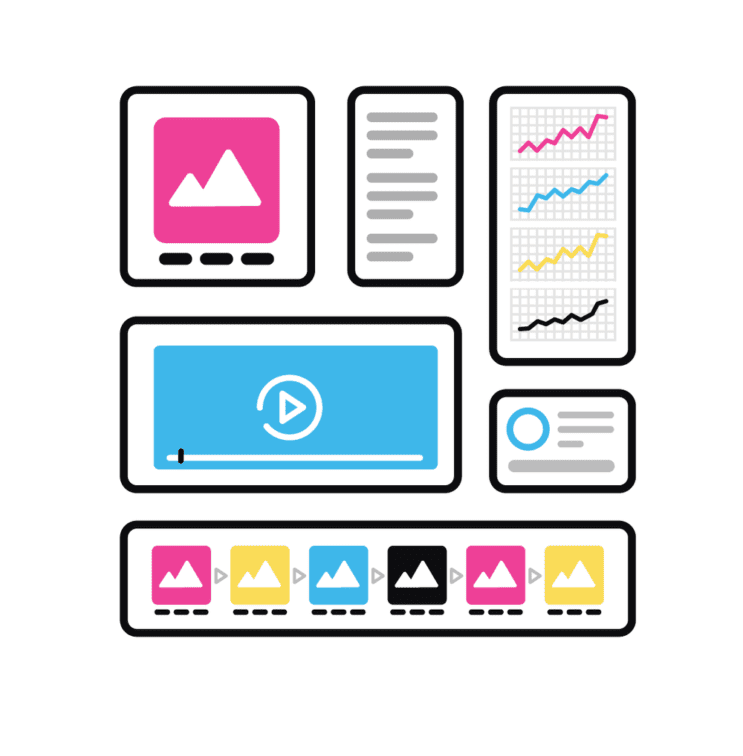 YOUR PRESENCE
YOUR CREDENTIALS
Our creative + copy teams produce and develop content that generates demand. Whether through data, discovery, or on-the-ground influencers, we build presence fueled by insights and designed for lifetime value.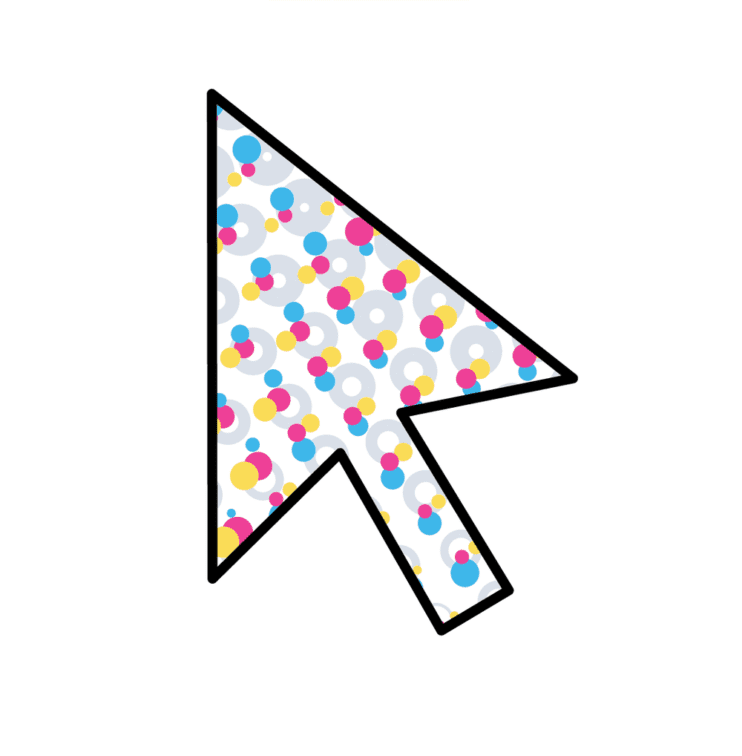 YOUR REACH
YOUR PERSUASION
Our nimble, omni-channel approach utilizes dynamic testing to generate data, insights, and learnings to inform your branding, optimize your presence, and impact your bottom line. Our motto – always be optimizing.
Research & Audit

Brand Identity

Brand Messaging & Guidelines

Audience Segmentation
Graphic & Motion Design

Organic & Ad Suite Content

Website Design & Development

Social Media Strategy & Management

Content Production
Paid Media

Influencer Marketing

Omni-Channel Program

Community Management

SEO Management

Email Marketing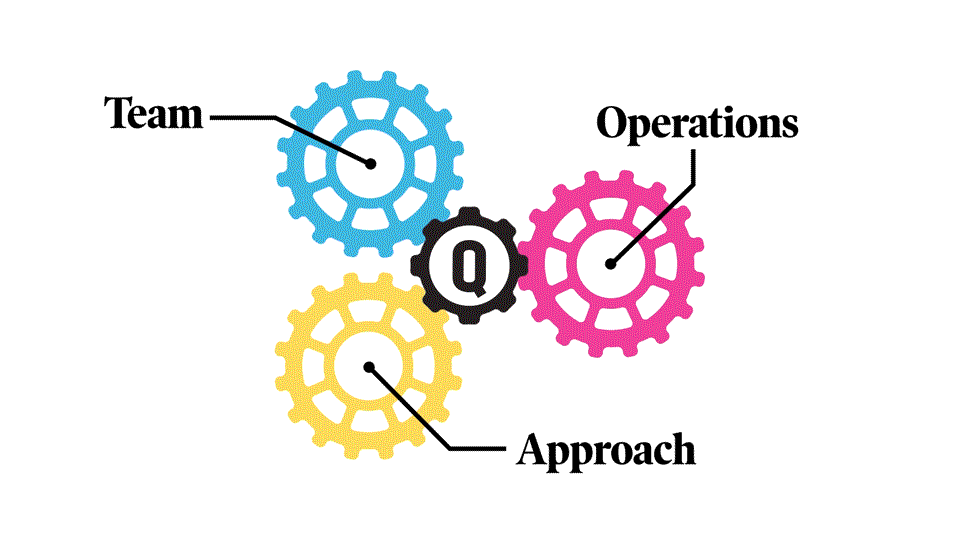 Core Team &
Dedicated Network
Account & Project Management,
Digital Marketing, Brand Stewardship

Planning, Buying, Analytics,
Community Management

Branding, Illustration, UI/UX,
Graphic Design, Motion Design