Chelsea Austin is a writer, international speaker, and advocate from Malibu, California, raised by two of the most incredible parents, her dads. Chelsea has taken her story of being raised by two gay men, and used it as a platform to spread love, tolerance, and advocacy for causes such as women's rights, LGBTQIA+ rights, and more. Her underlying mission in all her endeavors is to help others discover and embrace their self-worth.
With a strong understanding of her brand and goals, Chelsea was in search of a partner to help makes sense of her various offerings and translate them to a cohesive social strategy across primarily Instagram and TikTok. Ultimately her focus has been in generating greater awareness for her platform, and by proxy the causes she supports, through driving engagement on her content.
Social Media Strategy
Creative Direction
Graphic Design + Motion Graphics
Copywriting + Video Editing
Community Management
Media Strategy + Boosting
Email Newsletter Development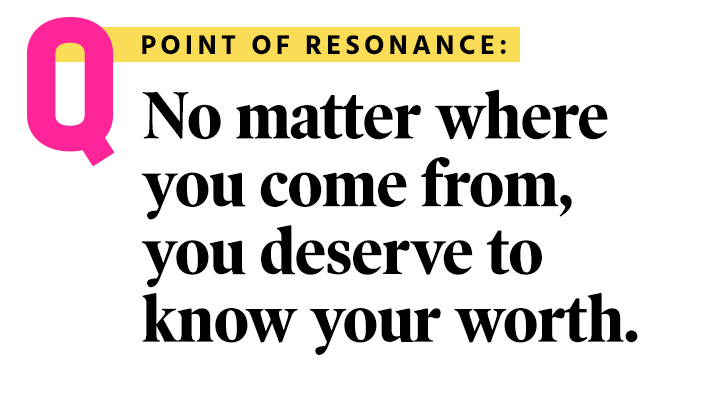 Taking a step back, our work with Chelsea has been focused on honing in on the most resonant parts of her brand positioning, and translating that into clear pillars and tactics to deliver a holistic social media strategy. Expanding her presence to TikTok with intention, we've co-authored platform-specific content, coupled with a multi-objective boosting strategy to drive followers, increase engagement, and establish more opportunities for her speaking engagements. All the while, ensuring we give her the room for flexibility and creativity in testing different content types, and speaking to the multitude of ways she brings value to her audience – her podcast, her book, "Inexplicably Me," her blog, her newsletter, and most recently her journey into motherhood.
12-MONTH PERFORMANCE PERFORMANCE: