Dumbo Heights is right in the heart of the Brooklyn Tech Triangle, making its expansive retail and office space one of the most sought after real estate in New York's hippest borough. From boutique boxing, to farm-to-table eateries, this development is the future of lifestyle real estate design.
How often do we find ourselves saying, "there are not enough hours in the day!" At Dumbo Heights, work meets play meets everything in between. Sacrifice nothing by checking out this hip Brooklyn community.
Content Capture
Video / Photo Shoot
Paid Content Suite
Copywriting
Media Strategy
Media Buying
PRESENCE. Plan and produce high quality photo and video content to capture the relatable lifestyle and unique aesthetic of the local community and retailers.
REACH. – Media campaign driving awareness and maximizing clicks to Dumbo Heights site to learn more.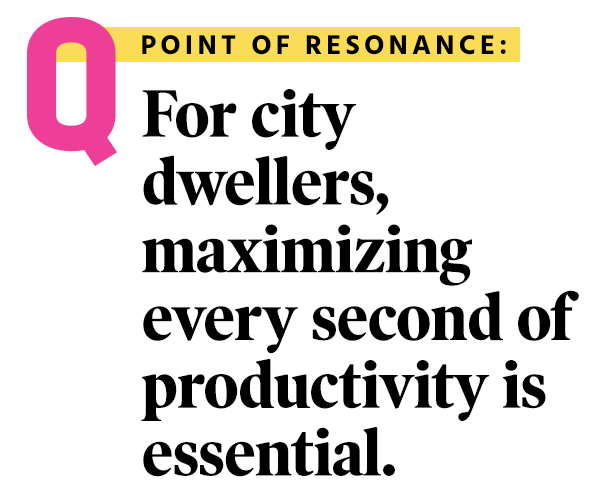 SITE VISITS IN
FIRST 3 MONTHS
INCREASE IN CLICK
THROUGH RATE