Founded in 1985, GLAAD is a non-governmental media monitoring organization, working to shape a new era of LGBTQ+ acceptance. They provide resources through education, events, documentation, training etc. in order to tackle the toughest issues the LGBTQ+ community is facing, and ensure those issues' representation within the media is as accurate as possible. As they put it: "GLAAD protects all that has been accomplished and creates a world where everyone can live the life they love."
Looking to increase hype around Spirit Day 2022 in support of LGBTQ youth and anti-bullying, GLAAD was looking for an agency partner to execute a social strategy across key channels – Facebook, Instagram, and Twitter – to increase engagement and drive widespread awareness.
Organic Social Strategy

Organic Content Creative & Copy

Media Strategy & Buying

Campaign Reporting
Through a nimble partnership, with real time ideation and response, we rolled out a successful content strategy and promotion that resulted in millions of impressions, and thousands of new followers. Our digital content strategy focused around creating shareable, educational content, while sprinkling in relevant user generated content from the community, as well as from celebrities, tapping into pop culture references and opportunities to celebrate the cause. Meanwhile, proactive community management supplemented likes, shares, saves, and follower growth through outreach and engagement with relevant channels and users posting. And promoted posts helped generate targeted reach to relevant communities, driving greater engagement around our branded content for visibility.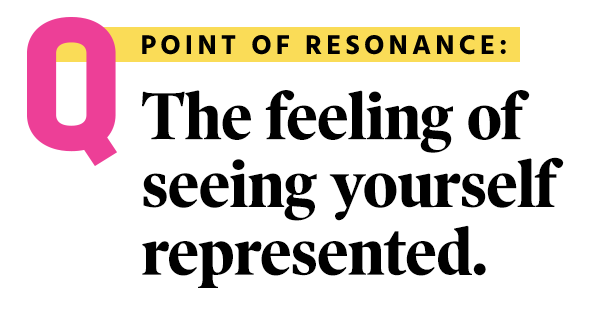 INSTAGRAM PERFORMANCE OVER 2 WEEKS
PAID POST PROMOTION PERFORMANCE