Kabbalah ONE is the first ever digital course release by the Kabbalah Centre. This 10 hour intro course empowers the spiritually curious to tap into their next level of personal growth, on-demand and on-the-go. The Kabbalah ONE curriculum gives you the practical tools to navigate everyday challenges, define what you really desire, and create lasting relationships.
Implement a new digital product launch from digital branding to paid content suite execution, while both educating and converting new users about a kabbalsitic practice and the Kabbalah ONE course.
Brand Identity
Web Design
Paid Content Suite
Organic Social Presence
Influencer Campaign
Copywriting
Email Marketing
Media Strategy
Media Buying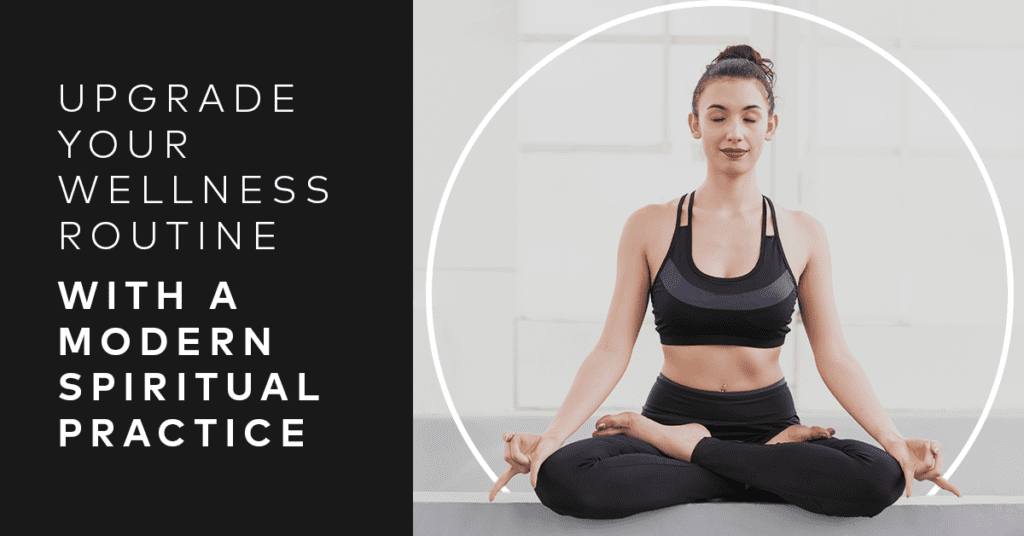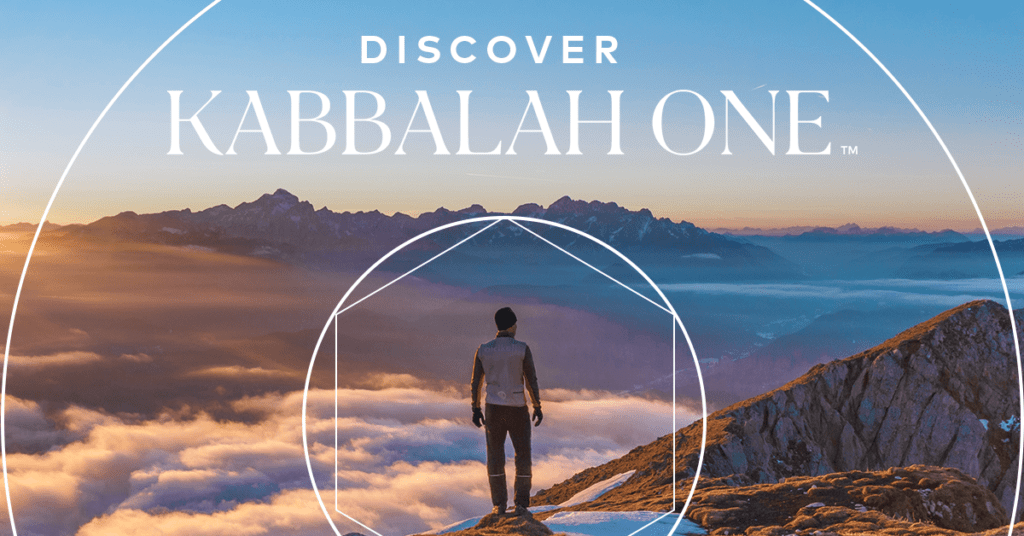 BRANDING. Building a modern and inspirational brand look-tone-feel across all digital platforms and outlets.
PRESENCE. Create an organic and paid content suite across Instagram and Facebook to promote outreach and credential the brand a product. Additionally elevate campaigns with landing page optimizations, email drip strategy, and Influencer campaigns.
REACH. Drive users through a full-funnel approach from discovery to signing up for the full course through hyper-segmenting by AI and data-driven interest groups.