Started by California mom and business woman Laurie O'Hara, OLITA was created as a solution for Laurie's family's active lifestyle. In desperate need of a sunscreen that could withstand various outdoor activities, be safe on her children's skin, and also be safe for the environment, Laurie created her own brand of sun care. From the revolutionary sand remover – Beach Be Gone – to the every-skin-tone-friendly Tinted Sunstick – OLITA's commitment to clean, impactful, feel good products is at the core of it's DNA.
With a solid customer base around their core Beach Be Gone product, OLITA was looking to expand their marketing efforts in parallel with expanding their product line, establishing a more 360, elevated presence to drive brand awareness and sales.
Media Strategy & Creative
Media Buying
Website Design & Development
Organic Social Management
SEO Consultation
From the start of our partnership, OLITA was set up as a successful product, but not as a fully realized brand entity. Together, we leveraged a redesign of their website as a chance to better articulate the brand mission and positioning both visually and through copy, creating a foundation for scaling the business. With the brand more firmly set, we developed an ad suite, highlighting our top selling products, and driving product education around our newest offerings. Our subsequent paid social and search campaigns and organic social content and management, worked in concert to raise the brand awareness and equity within a highly competitive industry.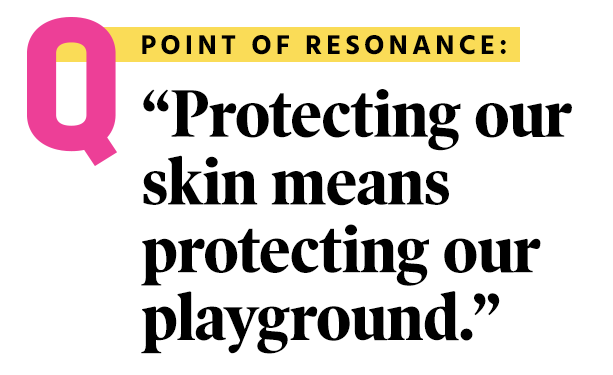 OVER THE COURSE OF 5 MONTHS ON FACEBOOK:
OVER THE COURSE OF 3 MONTHS ON AMAZON: