Stout NYC Hospitality Group consists of 13 owner-operated bars restaurants throughout New York City. They provide authentic, elevated spaces for people seeking meaningful connections with friends, family, and colleagues – whether it's after work or on the way to a show. Their service combines elevated pub fare with a touch of old-world Irish hospitality, enabling anyone and everyone to come as they are and feel right at home.
Coming off of the pandemic shifting consumer behavior, with a surge in foot traffic potential on the horizon. Stout Group was looking for an agency partner to fully leverage and optimize their organic social presence towards raising brand and individual restaurant awareness, and encouraging new customers to visit.
Organic Social Strategy
Organic Content Creative & Copy
Content Capture & Site Visits
Community Management
Influencer Recruitment & Activation
Offline to Online Programming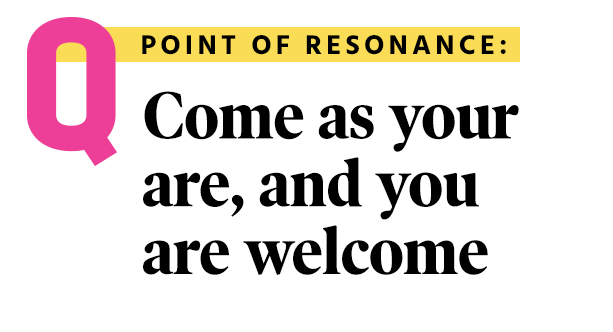 Seeing an opportunity to strengthen their overall awareness and impact of online social on offline foot traffic, we proposed centralizing efforts around a unified "group" handle and story. This allowed us to highlight all individual restaurants and their unique offerings, while bringing recognition amongst all consumers that Stout's restaurants are connected, and can welcome you throughout the city.
FOLLOWER GROWTH RATE
Compared to 1.92% avg
ENGAGEMENT RATE
Compared to 0.61% avg
The Close Friends Program.
Off of a group structure, we launched the Close Friends program, by which customers in restaurants can scan a QR code to follow Stout Group on Instagram, join their Close Friends list, and get access to exclusive offers on an ongoing basis, encouraging them to return in-person. This program allows Stout Group to capitalize on the excitement generated at their customers pique interest point – while they're with us at a restaurant – leveraging it to build their online community, and circling back to driving more offline engagement. Hence – an offline to online connection.