Therapy Notebooks is a D2C company on a mission to ensure that more people have awareness of and access to tools for improving their mental health. Their self-guided journals translate tried and true mental health science across a variety of conditions and practices into digestible exercises and tips that can be used at home, on the go, and in between therapy sessions. Backed by clinicians and researchers, they're bridging the accessibility and affordability gap in mental health.
Looking to build off the success of their debut product – The Anti-Anxiety Notebook – Therapy Notebooks was in search of a dialed in, nimble, and strategic agency partner to help them overcome diminishing returns and sustain revenue through paid media, while simultaneously consulting on and supporting their brand and product development.
Organic Social Strategy
Organic Content Creative & Copy
Media Strategy & Creative
Media Buying
Website Design & Development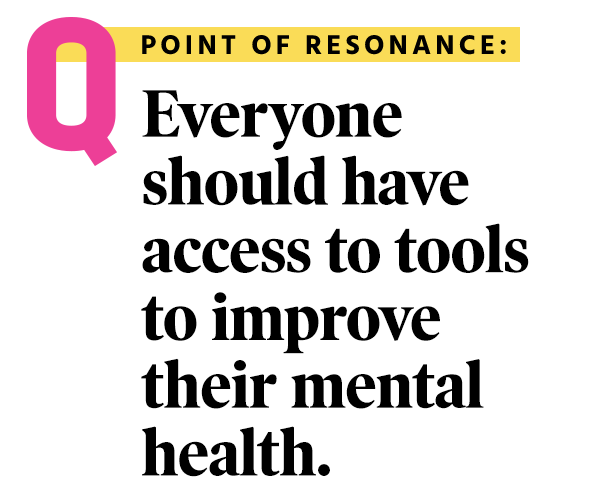 We set up our partnership to evolve and grow together, knowing that a start up like Therapy Notebooks would have emerging needs throughout the course of our work. Our initial focus centered around paid media, taking over management, content development, and testing to uncover new sources of revenue and ad winners that could scale. This phase ultimately laid the foundation for challenging and exploring the brand positioning and look and feel together, which then translated to landing page and website design and implementation, as well as additional creative testing across channels like TikTok and Snapchat. Overall, operating with a test & learn mentality, allowing our priorities to pivot on a monthly and quarterly basis, enabled us to embed ourselves deeply in Therapy Notebooks' founders' reality. Together we launched a new website, four new products, and 100+ new ads.
6 Month Snapshot of Performance: