Founded by creative visionary, Cheryl "Finn" Finnegan, Virgins Saints & Angels is women-owned and operated business that handcrafts luxury jewelry, inspired by the spiritual symbols and culture of San Miguel de Allende, Mexico. As they tell it, VSA doesn't just create pieces, they create miracles. Each bead, is placed with care and infused with protection and good fortune, bringing a touch of magic to the person who wears it.
After years of sustaining with a very strong, loyal customer base through brick and mortar and offline efforts, the pandemic required VSA to pivot and consider D2C digital marketing more closely.
Media Strategy & Creative
Media Buying
Website Development
Video / Photo Shoot
Organic Social Management
Klaviyo Email Management
Based the need to pivot to an online sales focus, we surfaced the opportunity to strategically expand the brand's reach, identifying a new customer base more aligned with an aspirational refresh of the brand presence across site and through paid social and Google ads.
After a design lift and initial two-month paid media test, findings alluded to the insight that VSA could yield a lot of lifetime value from securing new customers. Accordingly, we expanded to a more 360 approach across all key digital sales touch points in order to truly reinforce the funnel and capture as many new users as possible. We paired this effort with a complete site redesign and lifestyle shoot to properly secure the new vision for the brand and align it more closely to the aspirational, luxury, sophisticated target customer.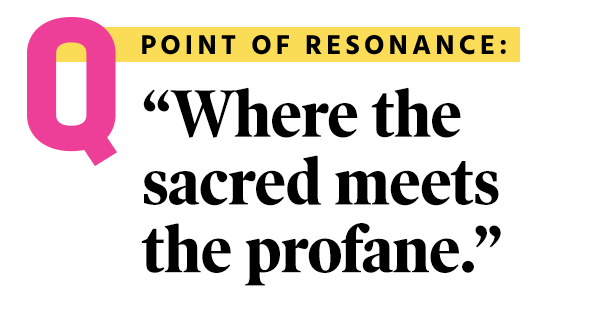 OVER THE COURSE OF 5 MONTHS
MONTHLY EMAIL PERFORMANCE: