Salon quality products and education, with retail level accessibility, Zotos Professional has been supporting game-changing hair care since their inception in 1929. The self-proclaimed champion of Hair Creators, Zotos Professional creates next-level hair solutions that are powered by science and make hair enthusiasts' dreams become reality.
Looking to generate awareness of their mission of supporting and championing Hair Creators, and in the wake of the pandemic, Zotos Professional sought to shift their focus from in-person activations to an online campaign generating recognition at scale.
Media Strategy & Creative
Media Buying
Website Design & Development
Organic Content Planning & Creative
Email Strategy
In close partnership with the marketing team at Zotos Professional, we co-created a campaign platform to drive brand and product awareness, and generate engagement on organic social through an incentive encouraging users to post hair creations in exchange for the brand's pledge to donate $100 per creation. Together, we developed a microsite hub for housing all campaign touch points, including a dynamic gallery of all campaign hair creation posts, and a tracker for donations. To spread the word, we launched paid campaigns across Facebook, Instagram, and TikTok, leveraging product education, the donation incentive, highlighting our non-profit partner, and showcasing our community of Hair Creators. In the end, we exceeded our submission and donation goal by 26%.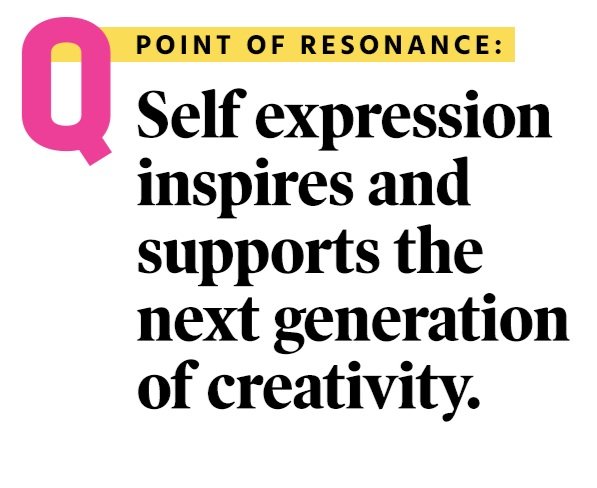 OVER THE COURSE OF 3 MONTHS, WE RAISED $31,600 IN ADDITION TO: