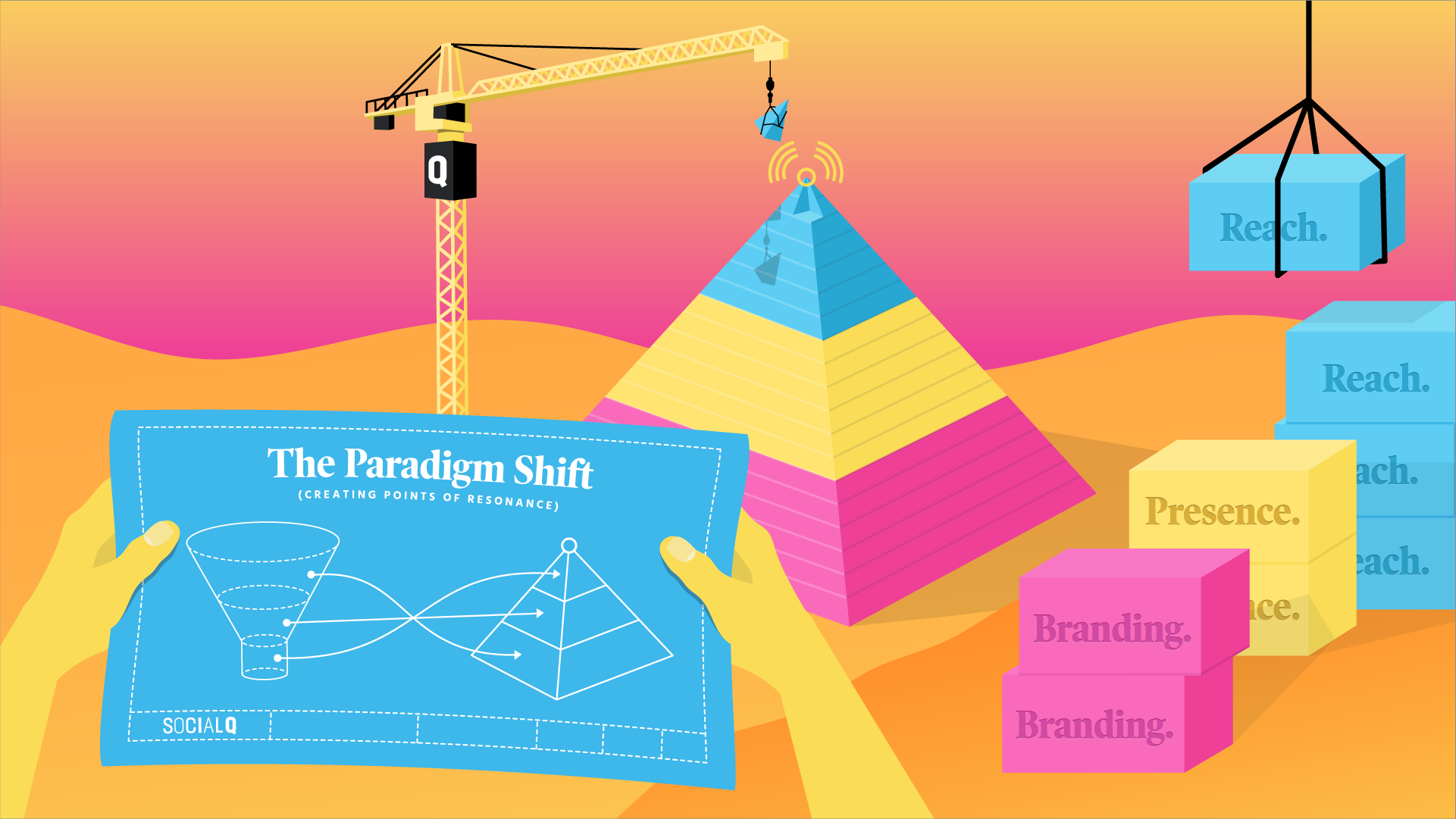 Life in New York City, and life in advertising, comes with a lot of acronyms. As one walks through the door on any given morning at an agency someone is already asking you about SEO, UX/UI, CTR, and if "we can circle back later". The answer is: you'll get back to them after coffee #3.
But let's "circle back" to an acronym we all know best; the retail-killer, middle-man cutter, free-shipping on purchases over $100 loving Direct To Consumer brands. They span categories from beauty to pet supplies, toppling industry standards, shaping the M&A landscape, and proving that beautiful and cohesive branding actually correlates to ROI (old school private equity groups are still squirming at this notion).  
So what is it about these brands that we love so dearly? Is it the pastel colors and elegant san serif fonts? Or the sleek "you know you want this" messaging? Perhaps it's that you just didn't know luggage with a charger built-in or sneakers that are made of cotton could be such a status symbol. Maybe it's just because the products are good – very good – and "Instagrammable". 
Describing something as "Instagrammable" is quite common in the modern digital vernacular, and thinking about the algorithm is not really top of mind when our eyes are more seduced by aesthetic. But from a digital marketer's perspective, this is the holy grail of validation of how advertising has completely taken its new form with the rise of domination of social platforms. One no longer goes to the brick-and-mortar store to discover brands, their feed – and their "friends"- do that for them. Social media pages, especially TikTok and Instagram, are the new standard of how users make split-second decisions on what brands they will buy into, and which ones – dare we say – are "canceled". 
WE'VE SEEN SOME BRANDS GET IT RIGHT, AND SOME GET IT…
Well, definitely not right. In the American market, we've seen social justice and politics spark some of the most immediate reactions – we all still remember Pepsi's snafu with Kendall Jenner, and Nike's timely triumph with Colin Kaepernick. Believe what you want about either campaign, but the reactions are swift and unyielding, and still hold weight even 6 years later. When marketing goes wrong, the court of public opinion will ask: Who green-lit this? Who's making the decision behind this post? Who paid for this ad?
That's where agencies come in- and that's where we come in. 
A lot of brands have brought their agency work in-house, but there's a distinct and salient risk in proof-reading your own work. For the most part, these green lights are still given by both brands and agency partners, so we need to start holding both parties accountable when it comes to the content and delivery of posts and ads. If you own or manage a brand, you need to ask yourself if you have the right people, and the right agency team, in the room with you when these decisions are made.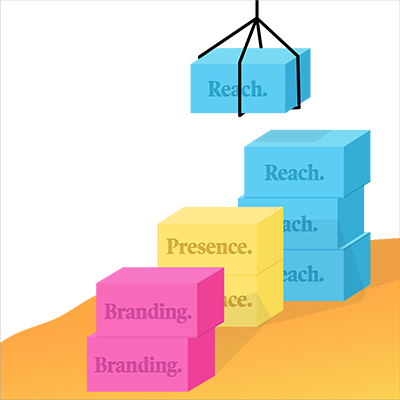 Ultimately your audience wants content that will resonate with them. Pandering and promotions won't cut it – in fact these days ads are cutting it less and less. What you need is Resonance Marketing, or creating branding, presence, and reach that makes audiences feel seen, heard, and understood. To achieve Resonance you need to really listen – to your audience, your brand, the comments section, even your intern who qualifies as a potential consumer and is more engaged on TikTok than you are.
But how do you achieve Resonance when you have 5 RFPs sliding across your desk? Or when you're managing an enormous portfolio of clients with various KPIs and hundreds of unique global audiences? Or when a very vicious fight is going down in the comments section over pineapple pizza? The short answer is: you don't. 
RESONANCE MARKETING IS BUILT FROM THE CORE OUTWARD
When it's part of the DNA of your agency team, plans, personnel, and expertise are designed to "dig deeper." This kind of approach to marketing takes guts, and a smaller, more nimble team that can cut to the chase faster, and more effectively, with the right amount of discernment and care. Bringing conversation and collaboration under one roof is key. Your social media manager must have a direct line of communication with your creative lead, and your project manager should have daily check-ins with your media manager.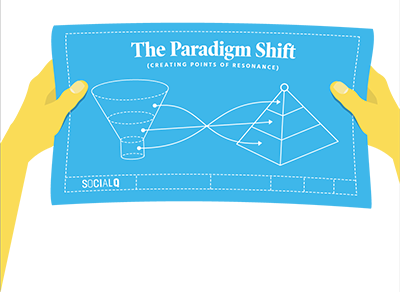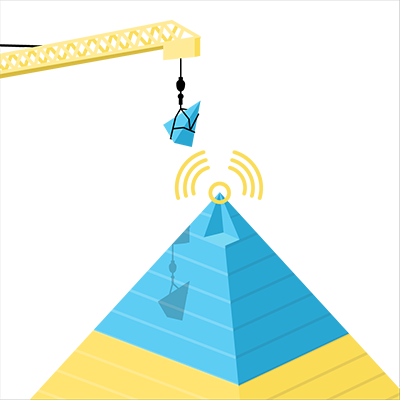 This is no ordinary agency model – this is the new D2C – direct to client. At SocialQ, we've adopted this scalable and responsive business model to fit the needs of emerging to mid-size brands. This structure and workflow are designed for the brands that are shaping the market, and for the brands who can't afford a large agency's overhead. Let's be honest, you'd rather eat a bagel you dropped on the street than be cold pitched another overpriced and over-produced rate card from an agency that only looked up your website and social media 5 minutes before the meeting.
Gone are the days reminiscent of the dawn of the dot com boom agency structure with a culture that's basically the Mad Men era dressed in a black turtleneck and jeans. Hello, good people and good work. And don't get us wrong, we love a good banner ad, but only when it makes sense for your consumer journey and business objectives.
Long story short – we're about getting closer to what your audience actually needs and desires, determining the best content and best placement on the most relevant platforms. Think of us as your best friend, your favorite teacher, and your therapist. Guiding through a more complex, and less forgiving digital landscape, with an extra eye on how your brand or product story will translate.